Whistleblower Policy
---
1.1 Victoria Facelift Sdn Bhd ("Company") is committed to ensuring that every part of its operation is carried out in accordance with relevant laws and accountability.
1.2 Recognizing the above values, the Company has put in place a Whistleblower Policy ("Policy") to promote open communication whilst ensuring protection to the whistleblowers.
1.3 Whistleblowers are persons including employees (whether permanent, temporary, casual, part time or on fixed term contracts) and external parties (e.g. customers, vendors or suppliers) making disclosure in good faith on any improper conduct (as defined below) in the Company ("Whistleblower").
1.4 This policy is formulated to provide all employees of the Company, a channel to report genuine concerns in relation to improper conduct.
1.5 This Policy shall be read together with all of the Company policies including its Anti-Bribery and Corruption Policy ("ABC Policy").
2.1 This Policy applies to all the employees of Company including the management of the Company.
2.2 External parties performing work or services on behalf of the Company are expected to use this Policy in the event there is a suspected improper conduct that should be reported.
3.1 Whistleblowing incidents involving the following issues ("Improper Conduct") can be reported in accordance to channels provided herewith:
Bribery and corruption;
Fraud;
Embezzlement;
Falsification of documents;
Unauthorised transactions;
Undisclosed conflicts of interest;
Criminal offences;
Non-compliance with the ABC Policy;
Misappropriation of assets; or
Misuse of confidential information.
3.2 Issues relating to terms and conditions of employment, or other aspect of working relationship such as bullying, harassment or disciplinary matters should be reported through existing procedures of the employment handbook of the Company.
4.1 The Company expects any report received is made in good faith with a reasonable belief that the information relating to the same is substantially true. In the event any allegation(s) is made with malicious intent or in bad faith, the Company will take appropriate action against the party(ies) concerned including disciplinary action and/or legal action, where applicable.
4.2 Report is deemed to have been made NOT in good faith:
where the person making the report has knowledge or ought to have known that the report or any of its contents are not true;
Where other indication which shows that the report has been made with malicious intent or for personal gain; or
the disclosure of Improper Conduct is frivolous or vexatious;
4.3 Disciplinary action, including summary dismissal, may be initiated against any employee who made allegations or reports with malicious intent or in bad faith.
5.1 All reports submitted by Whistleblower in relation to Improper Conduct will be accorded confidentiality and every effort will be made not to reveal his or her identity, except where:
disclosure is permitted by law;
disclosure is required for purposes of making a report to the relevant authorities;
it is required to be disclosed to legal or auditing professionals to obtain professional advice; or
when such information is already in the public domain.
5.2 The Whistleblower shall maintain the confidentiality of the reports and information related thereto, such as the nature of the misconduct and the identity of the person(s) who have allegedly committed the misconduct.
6.1 Employee who reports any Improper Conduct, in good faith, shall
be protected against retaliation, and
not be subject to disciplinary action including dismissal, victimization, demotion, suspension, intimidation or harassment, hostility, discrimination, any action causing injury, loss or damage or any other retaliatory action

((a) and (b) collectively referred to as "Protection").

6.2 The said Protection shall be revoked if:

the whistleblower has participated in the Improper Conduct disclosed;
the whistleblower wilfully made in his disclosure of Improper Conduct a material statement which he knew or believed to be false or did not believe to be true;
the disclosure of Improper Conduct is frivolous or vexatious;
the disclosure of Improper Conduct principally involves questioning the merits of government policy, including policy of a public body;
the disclosure of Improper Conduct is made solely or substantially with the motive of avoiding dismissal or other disciplinary action;
the Whistleblower, in the course of making the disclosure or providing further information, commits an offence under Whistleblower Protection Act.
7.1 Report on Improper Conduct should be made in the attached Improper Conduct Report Form as per Appendix 1.
7.2 Alternatively, report on Improper Conduct can be made in writing containing:
Name, Phone Number, Mailing Address, Email of complainant. the background and history of the misconduct, the names of the persons involved, where and when the misconduct took place and other relevant information to assist the investigation along with supporting evidence, if available.
7.3 Report may be made through any of the following channels:
Integrity Unit
Victoria Facelift Sdn Bhd
Suite 22.01, Level 22, Menara IGB,
Mid Valley City, Lingkaran Syed Putra,
59200 Kuala Lumpur
7.4 Employee(s) may also report their concerns to their direct superior or to the manager of the HR Department.
7.5
Report should not be made anonymously as any follow up to ascertain the facts or to obtain further information for investigation purposes would be extremely challenging, if not impossible. Any person who chooses to remain anonymous is advised that no whistleblower protection will be accorded.
The Company is not expected to address any anonymous allegations, the Company may, however, consider investigating an anonymous allegation after having considered the following:

the seriousness of the concern;
the credibility of the concern; and
the likelihood of confirming the concern from credible sources.
Speak up your feedback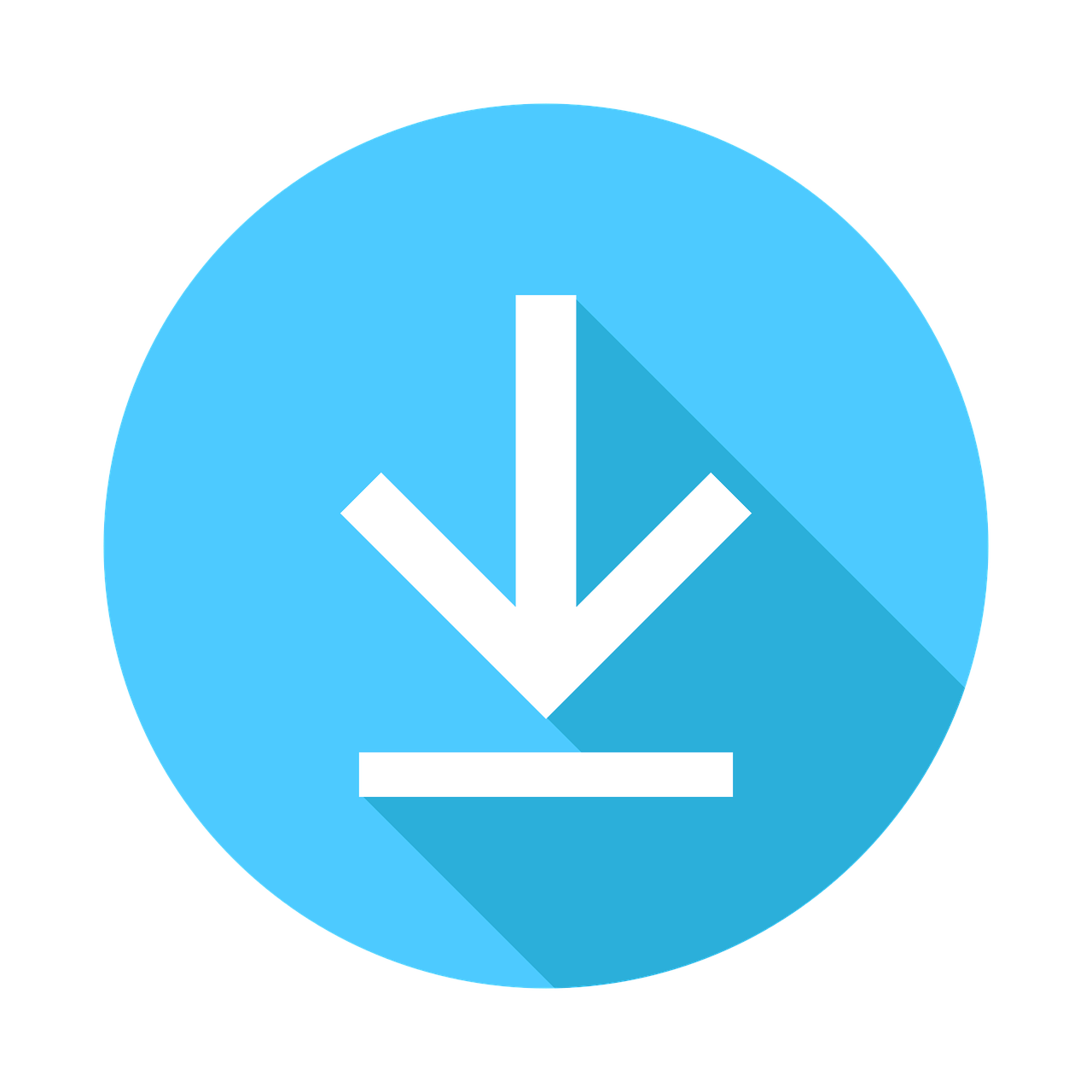 Whistleblower Policy Improper Conduct Form