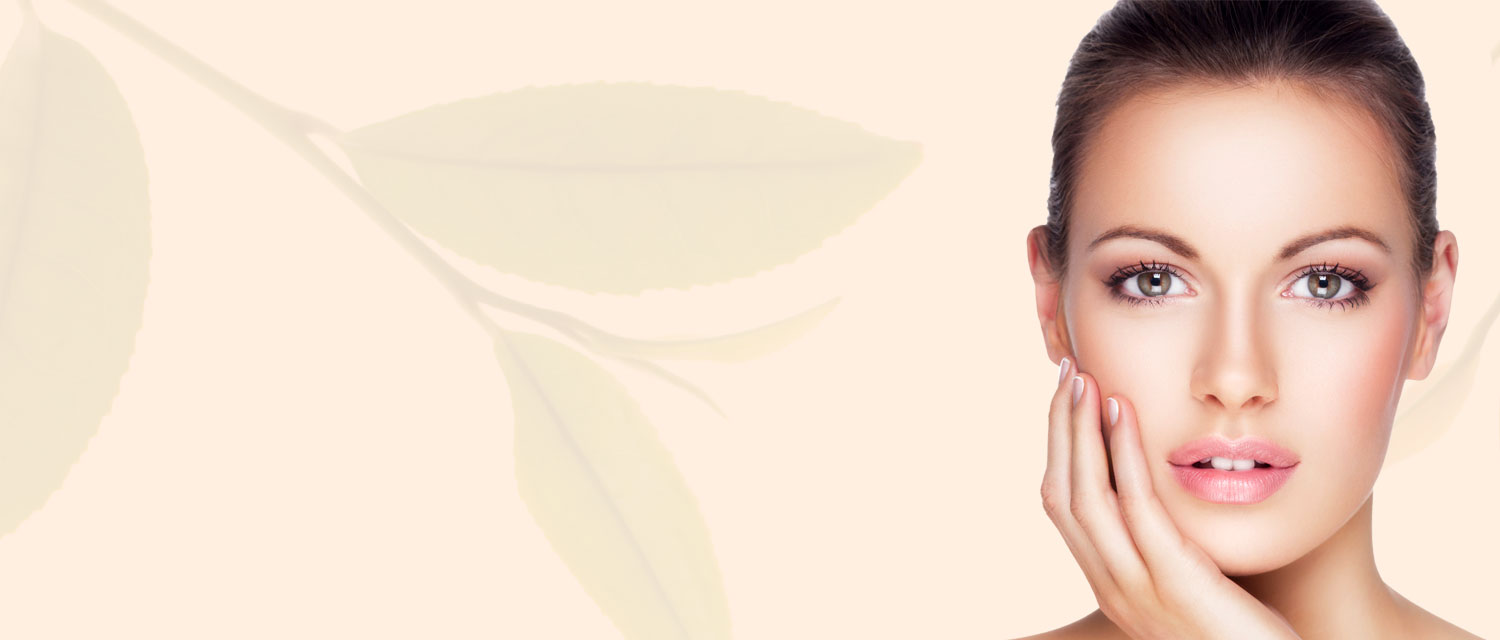 About us
---
A youthful face has always been the dream of many people, and our secret to a firm jaw and soft, supple skin has been discovered by a British physician—Victoria.
Victoria noticed that the use of a natural formula can reduce wrinkles and sagging and improve the firmness of skin.
Victoria introduced the natural formula with anti-ageing benefits to the beauty industry and created the V-Lift Formula to help the beauty conscious attain young and firm skin.
Effects of our signature UK Power-Facelift Treatment
Visible lifting & anti-ageing results
Removes wrinkles & fine lines
Lifts & firms saggy skin
Reduces signs of ageing
Restores skin's elasticity
Stimulates collagen regeneration
Highly moisturising, improves dry skin